Chester based Clicky Media have expanded into Nottingham and chosen our brand new office at Bridlesmith Walk as the new regional office.
Initial reactions:
Their team came to visit the new serviced office and Exeid's in house photographer captured their reactions to their new space and surroundings. Especially loving the Tub chairs from Exeid's Office Interiors Range!
The design of the office made a huge difference for them, the team absolutely love it!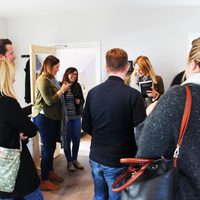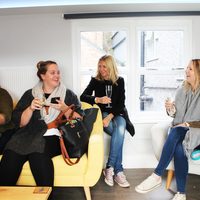 Location, Location, Location: 
Bridlesmith Walk is superbly located in the heart of Nottingham's creative quarter with cafes and bars in abundance, Clicky Media can now visit  The Herbert Kilpin and the Junkyard both just centimetres away from their new office – ideal venues for business lunches and informal meetings.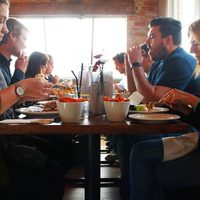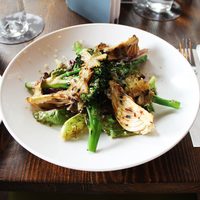 As an interesting team exercise they explored Nottingham discovering more about Nottingham and its interesting facts and quirks.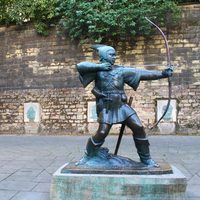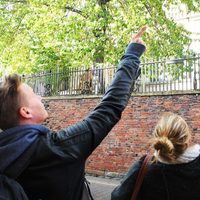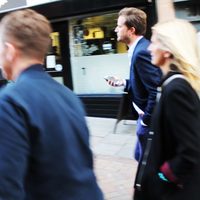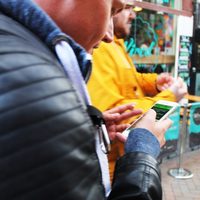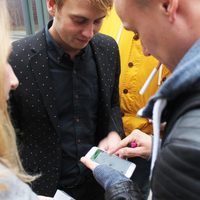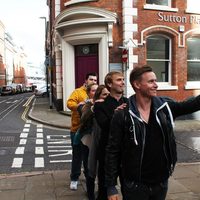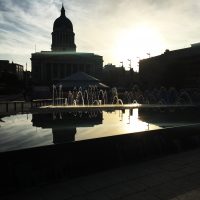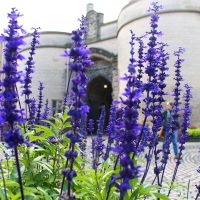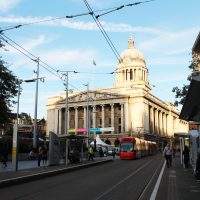 Nottingham is the ideal location for Clicky Media and they love their new serviced office!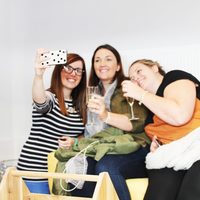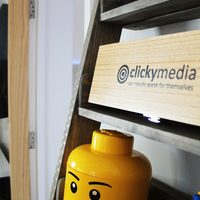 Welcome Clicky Media!
Check out Clicky Media's blog!
For more information on Office Design and Bridlesmith Walk Click Here 
For other bespoke and vintage offices Click Here 
Like what you see? Contact Charlotte for Photography of your business events!